We've done it for brands big and small.
Il cuore di The Creative Brothers è rappresentato dal nostro collettivo di creativi che spazia dal design al cinema, dall'artigianato al giornalismo, dallo sport al mondo digitale.
Il nostro compito è quello di portare alla luce le storie di valore e di connettere tali storie con le idee, i valori e la cultura dei brand con cui collaboriamo. Siamo conosciuti per il nostro approccio fondato sulla narrazione attraverso un approccio visual (fotografico e video) in grado di catturare tutte le prospettive di uno stile di vita e la sua intrinseca essenza.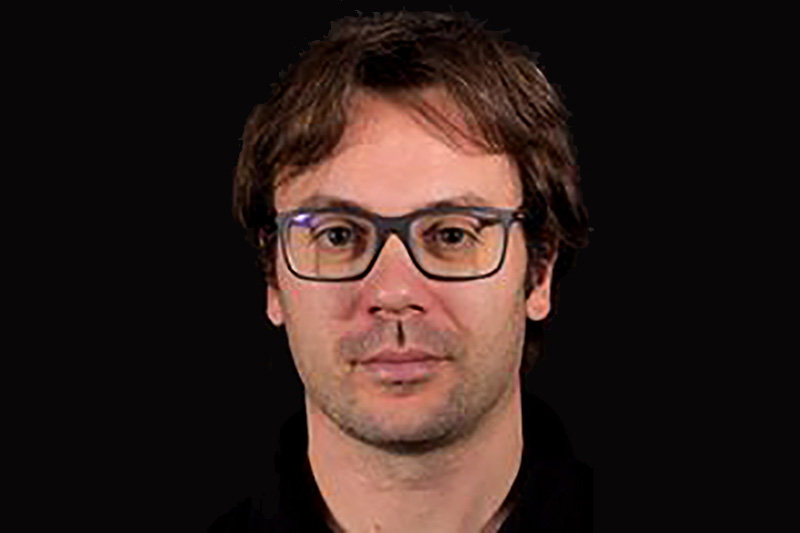 Mauro Farina
Founder / Brand e Content Management Consultant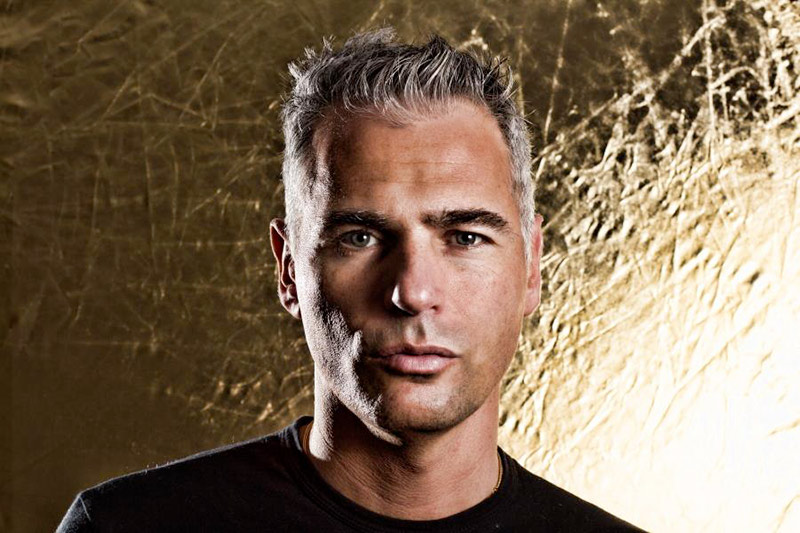 Adriano Mujelli
Founder / Photographer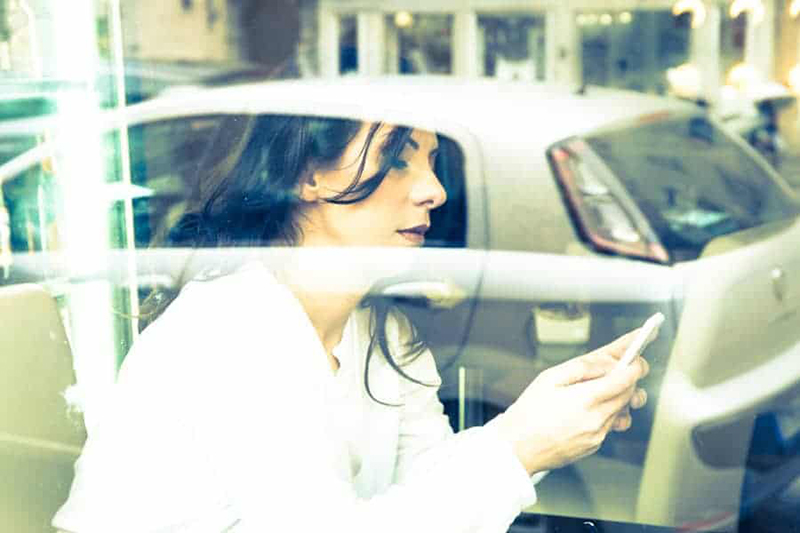 Sonia Milan
Web Designer / SEO / Digital Strategist / Giornalista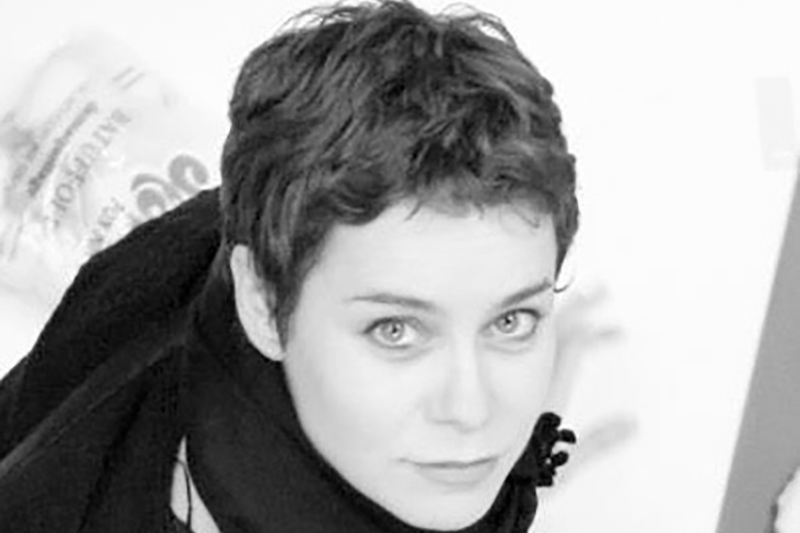 Silva Fedrigo
Copywriter / Storyteller / Integrated Communication Consultant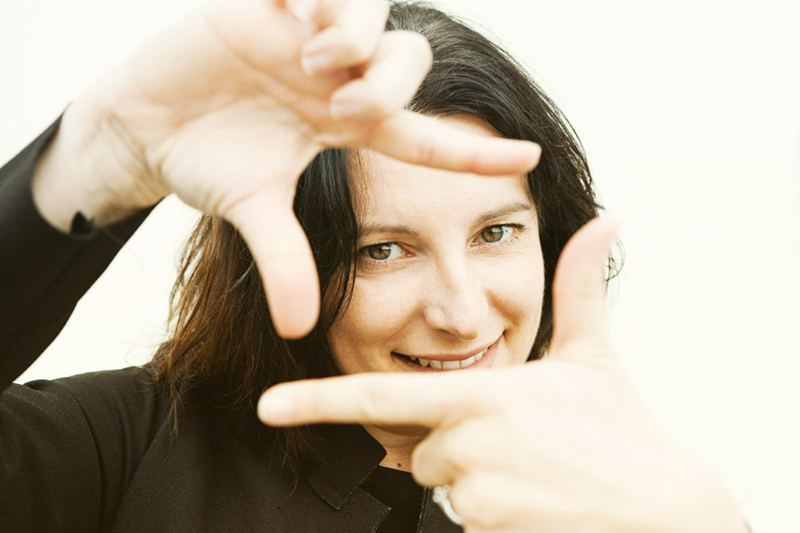 Desirèe Zucchi
Copywriter / Storyteller / Event Designer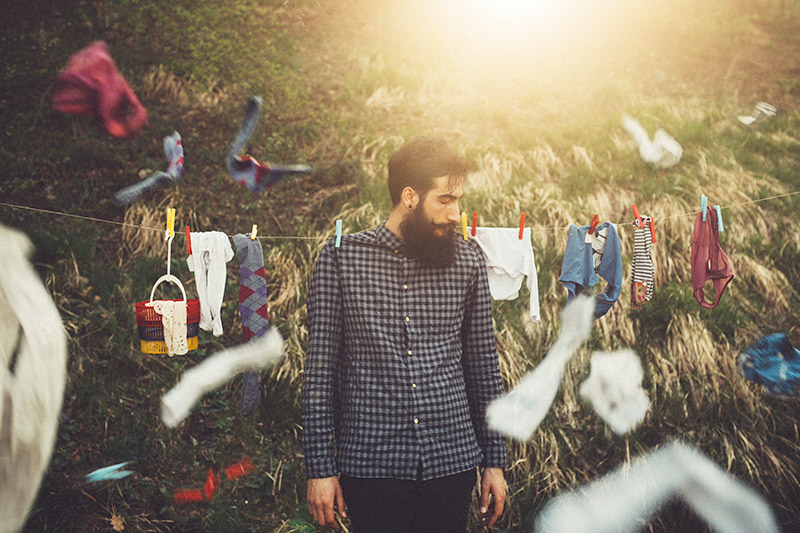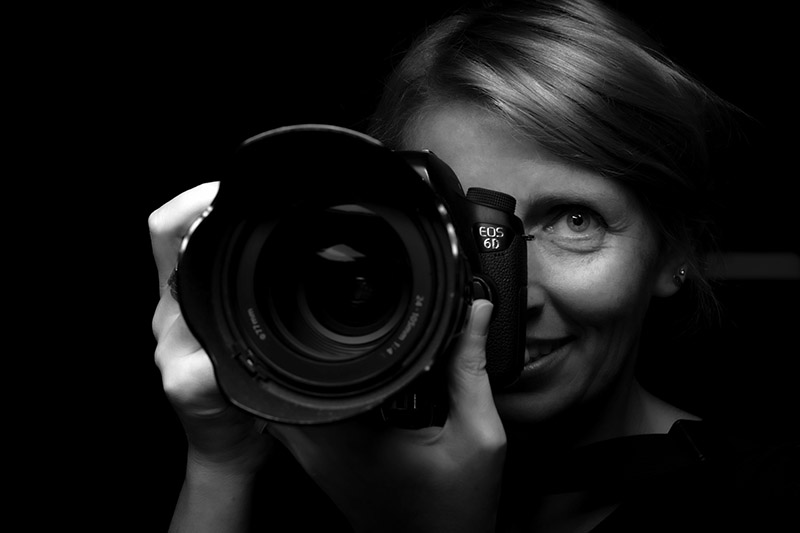 Martina Padovan
Visual Counselor / Photographer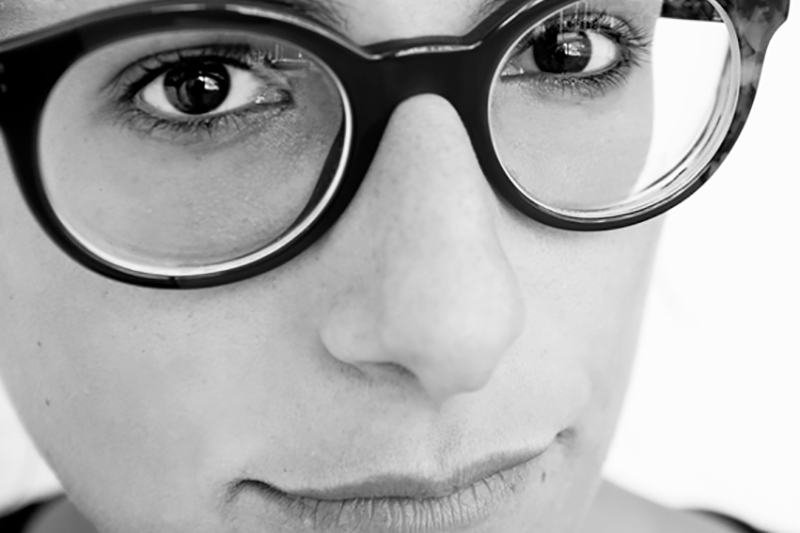 Barbara Rigon
Photographer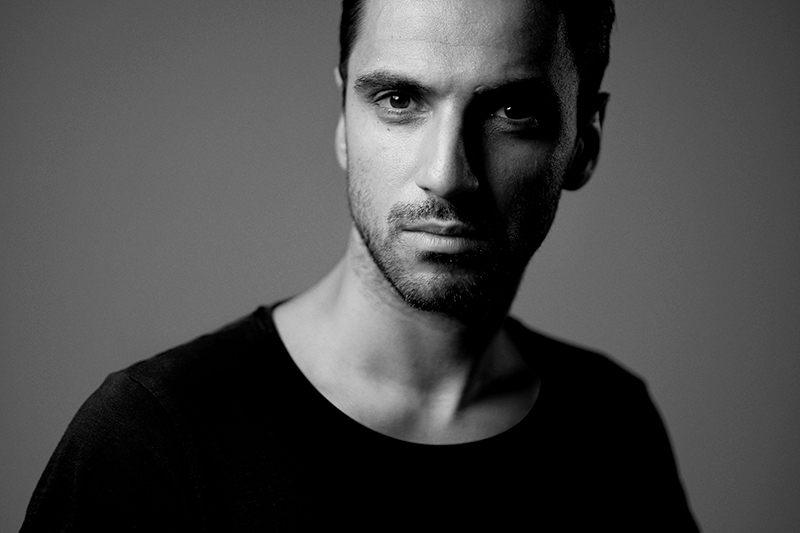 Giuseppe Ippolito
Photographer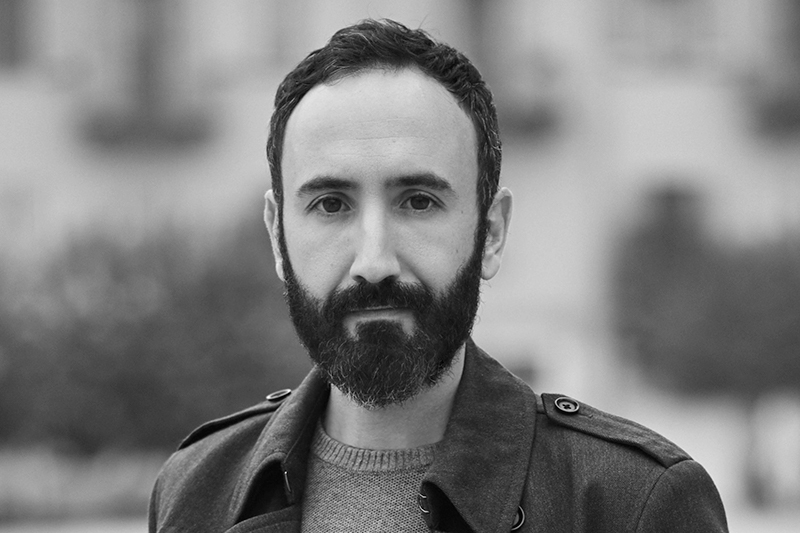 Lorenzo Morandi
Photographer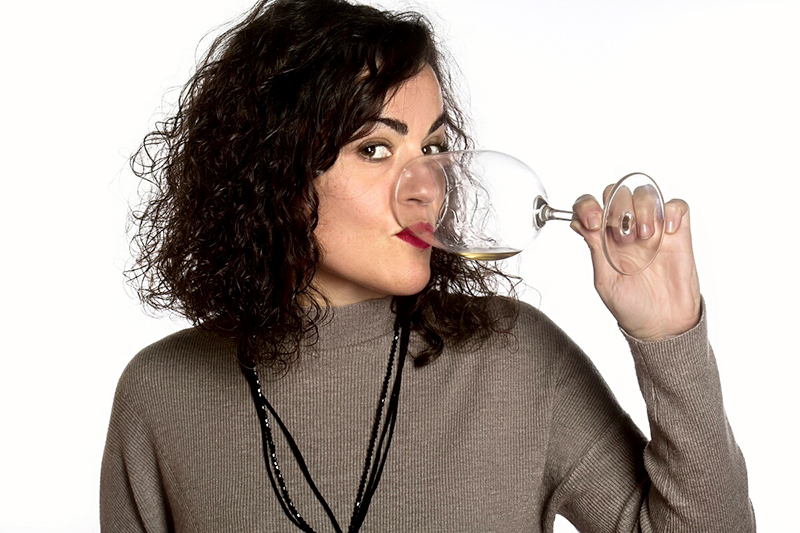 Stefania Pompele
Copywriter / Web Editor